In the late 1970's, while working for a regional paint manufacturer, Gene Land saw a need for a custom tailored coating, delivered to manufacturers in a timely manner. So, in 1980, the doors to HSC Industrial Coatings were opened to provide Original Equipment Manufacturers an outlet to the "Off The Shelf" product offerings so commonly complained about. What began as a one man shop, manufacturing paint in a one room chicken coop, has grown into a company that operates out of 4 manufacturing & distribution facilities in Pleasant Hill, MO. Since the very beginning, HSC Industrial Coatings has taken a great amount of pride in offering competitive products with incomparable customer service and technical support. Today, Gene's 3 sons, Ryan, Sean, & Preston are all involved in the growth of HSC, and take those small town family values to the door steps of the customers in which we service across the globe!
[wpex_timeline style="" alignment="center" posttype="wp-timeline" count="9″ posts_per_page="3″ ids="" cat="" tag="" taxonomy="" order="ASC" orderby="date" meta_key="" start_label="" end_label="" show_media="1″ animations="" class=""]
TOLL-MANUFACTURING
Water-soluble or Solvent-soluble
Viscosity Range: 0-1,300,000 cPs
Minimum Batch Size: No Minimum
Maximum Batch Size: No Maximum
Packages: as small as half-pint cans, as large as 350-gallon Tote Tanks
Typical Toll Products
Paints and Coatings (including Moisture-Cure Polyurethanes), (1K and 2K)
Gelcoats, (Peroxide-Cure)
Sealants , (1K and 2K)
ISOCYANATE PACKAGING
Our W&A division produces ISOCYANATE CROSSLINKERS, inside nitrogen-pressurized batch tanks. These products are packaged, (with nitrogen pre-purge and post-purge), in containers ranging from pint cans to 350-gallon Tote Tanks.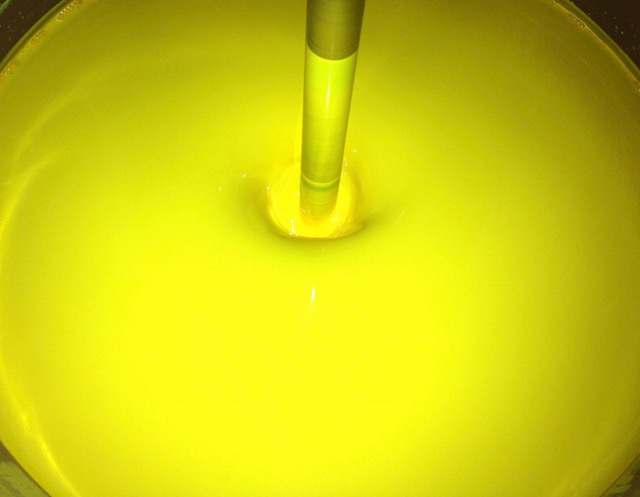 Each batch is tested/certified with the following test data:
% NCO
% Moisture
% Weight Solids
Weight Per Gallon
Visual Clarity